UPCOMING SEMINAR
Managing Absenteeism and Late-Coming 
Date: Friday, 18 October 2019
Time: Registration 8:45 Close 16:30
Investment: R2530,00 (incl. VAT) per person (Less 10% for 3 or more bookings).
Includes a working manual, meals, attendance certificate and parking.
Venue: Sunnyside Park Hotel, Carse O'Gowrie Drive, Parktown, Johannesburg
Enquiries: Contact Ronni
E: ronni@labourlawadvice.co.za
T: 084 521 7492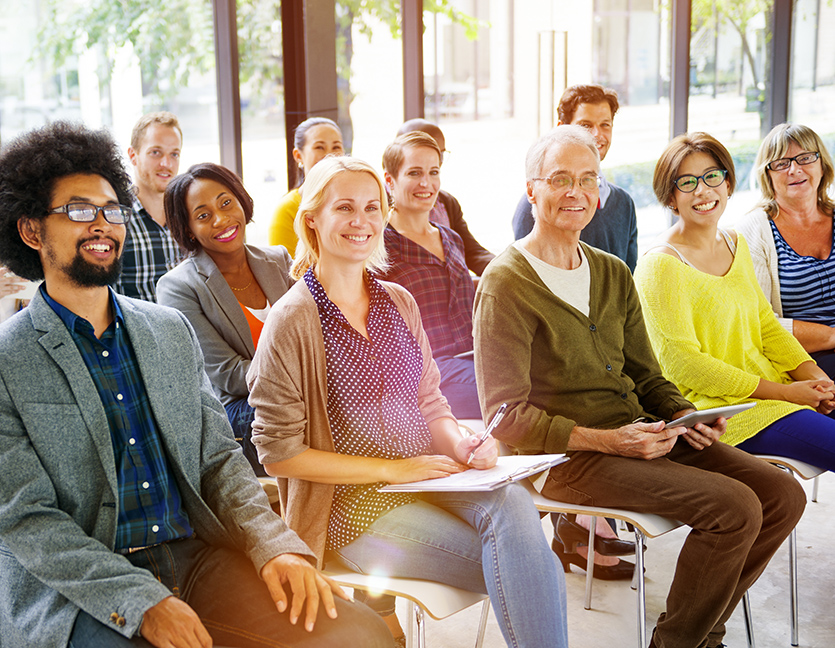 Are you sick of absenteeism?
Absenteeism and poor timekeeping are the biggest factors affecting productivity in South Africa. Many millions of work-hours are lost to this scourge every year. With workforces now having been cut to the bone due to extensive retrenchments businesses now, more than ever before, need their fewer employees to be at work during all working hours and to be highly productive. Our upcoming seminar will equip you with the tools you need to address this challenge. This seminar deals with the proactive measures for optimising employee attendance and with corrective measures for combatting our high levels of absenteeism.
During this seminar we will unpack:
The law relating to absenteeism and late-coming

Understanding the causes of time theft

Proactive measures for preventing absenteeism and late-coming

Identifying and dealing with false medical certificates

Effective dismissal of time thieves

Latest case law decisions on absenteeism and late-coming
WHO SHOULD ATTEND
Private and public sector labour relations and human resources managers, directors and practitioners
Change management practitioners
Senior executives and line managers in all sectors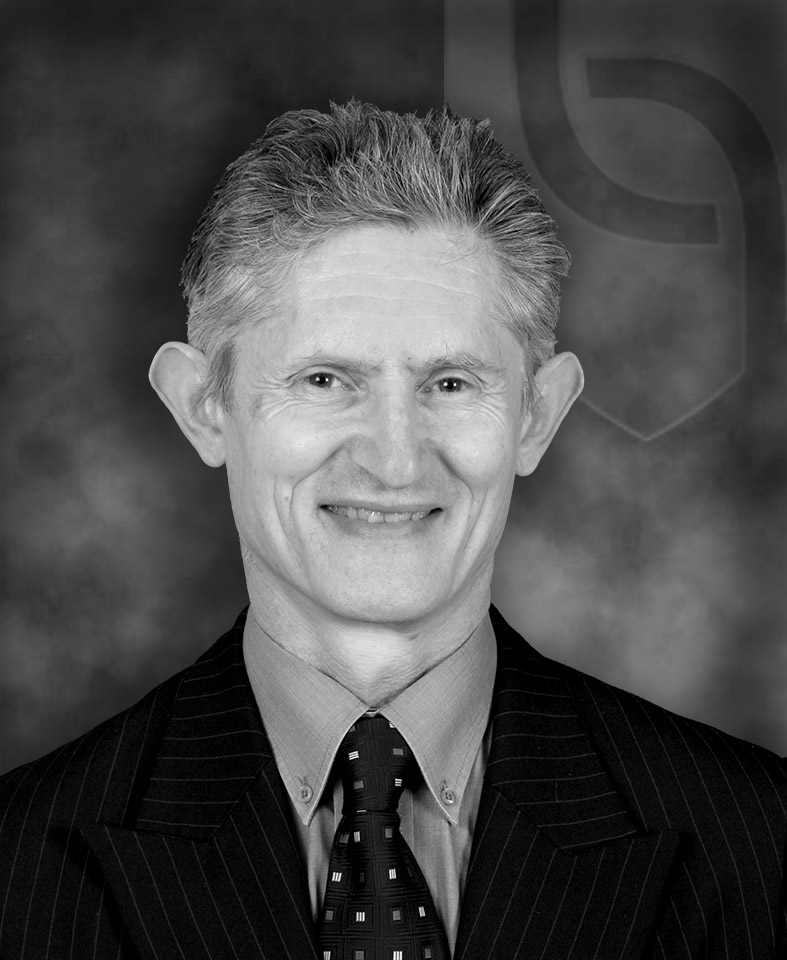 PRESENTER: Ivan Israelstam, CEO of Labour Law Management Consulting has over 15 years' experience in change management and CCMA litigation, and 4 years as a CCMA Commissioner. He writes numerous labour law columns in major publications and is the author of three labour law books. Ivan chairs RCCI's Labour Relations committee and gives conference, seminar, radio and TV talks. He is featured in the book WHO'S WHO IN SOUTHERN AFRICA.
DATE & TIME: Friday 18 October 2019 (Registration 8:45 Close 16:30 latest)
VENUE: Sunnyside Park Hotel corner of Princess of Wales Terrace & Carse O'Gowrie Rd, Parktown, JOHANNESBURG
INVESTMENT: R2530, 00 (including VAT) per person (Less 15% of pre-VAT fee for 3 or more bookings). This includes a working manual, meals, an attendance certificate & parking.