UPCOMING SEMINAR
Case Law Update 
Date: Friday, 9 November 2018
Time: Registration 8:45 Close 16:30
Investment: R2530,00 (incl. VAT) per person (Less 10% for 3 or more bookings).
Includes a working manual, meals, attendance certificate and parking.
Venue: Sunnyside Park Hotel, Carse O'Gowrie Drive, Parktown, Johannesburg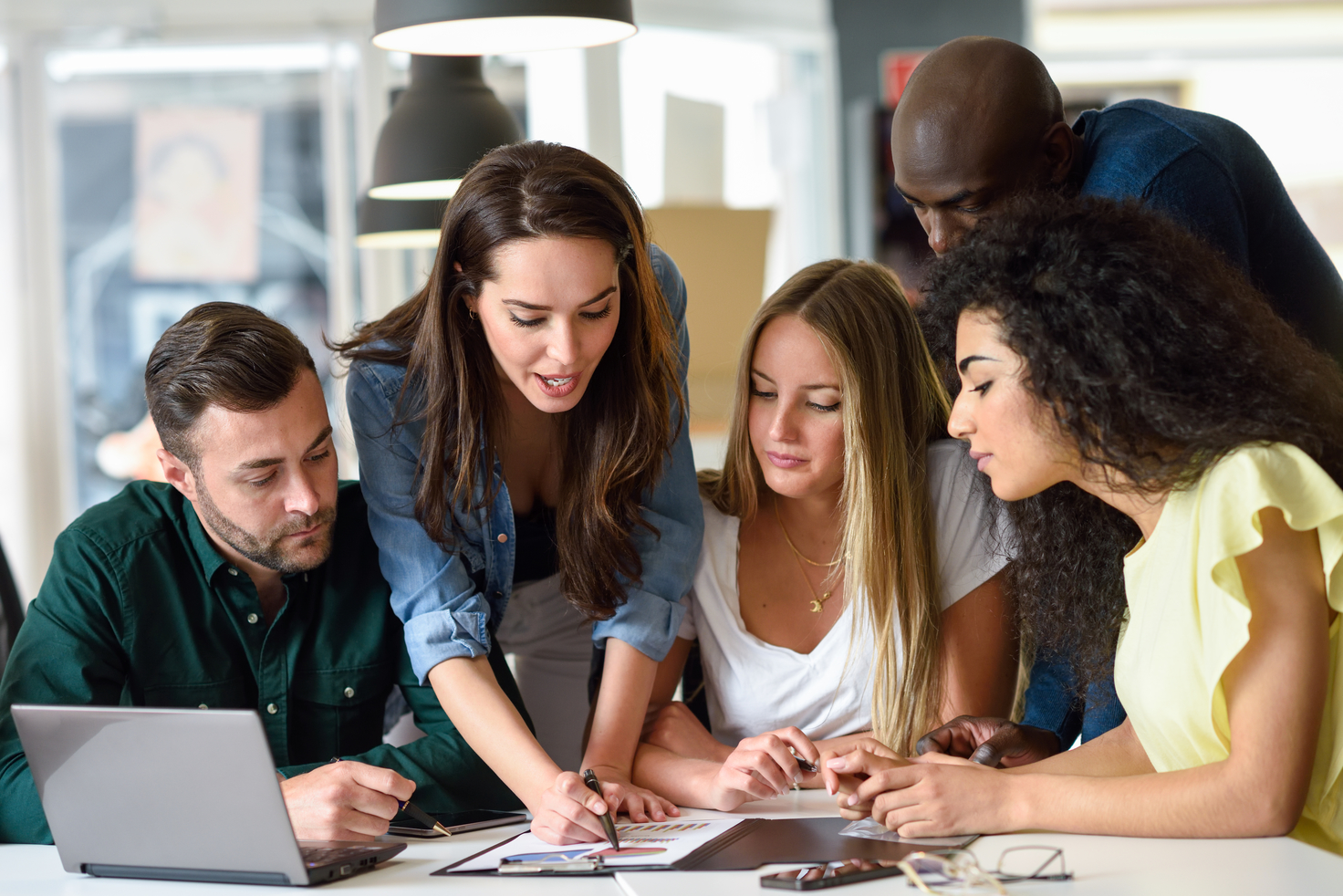 The much debated recent decision of the Constitutional Court in the Assign Services case highlights the fact that case decisions have a powerful effect on labour law. What was lawful just last week may be unlawful this week due to a decision laid down in the labour dispute system.
This ground-breaking seminar will:
Analyse the meaning of the Assign Services decision and a great many other important case decisions

Provide clarity on the practical significance of these case decisions

Outline the role of labour brokers going forward

Clarify the relationship between statutory labour law and case law

Explain how parties can keep themselves in the know in the extremely dynamic labour law arena
WHO SHOULD ATTEND
Private and public sector labour relations and human resources managers, directors and practitioners
Change management practitioners
Senior executives and line managers in all sectors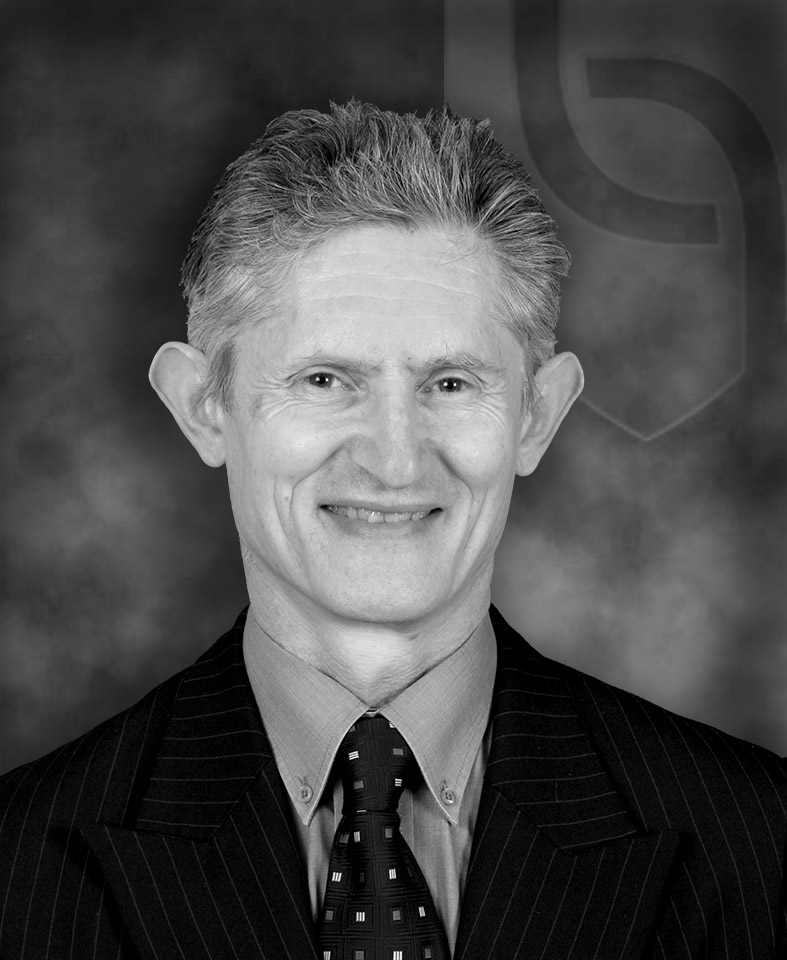 PRESENTER: Ivan Israelstam, CEO of Labour Law Management Consulting has over 15 years' experience in change management and CCMA litigation, and 4 years as a CCMA Commissioner. He writes numerous labour law columns in major publications and is the author of three labour law books. Ivan chairs RCCI's Labour Relations committee and gives conference, seminar, radio and TV talks. He is featured in the book WHO'S WHO IN SOUTHERN AFRICA.
DATE & TIME: 9 November 2018 (Registration 8:45 Close 16:30 latest)
VENUE: Sunnyside Park Hotel corner of Princess of Wales Terrace & Carse O'Gowrie Rd, Parktown, JOHANNESBURG
INVESTMENT: R2530, 00 (including VAT) per person (Less 10% for 3 or more bookings). This includes a working manual, meals, an attendance certificate & parking.
CONTACT: Ronni@labourlawadvice.co.za  for  more information.



Register Here –
Case Law Update