Your First Choice In Labour Law
Labour Law Management Consulting (LLMC), under the leadership of CEO Ivan Israelstam, offers labour law and IR consulting and training services throughout South Africa as well as to international clients.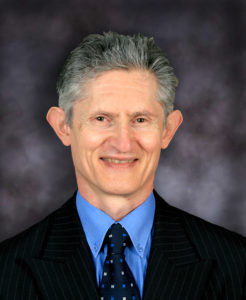 Ivan Israelstam
CEO
Over 30 years of experience in this field gives us a substantial competitive advantage.  Ivan Israelstam writes a labour law column on Independent Newspapers' Talent 360 page and for several other important publications, has been a CCMA Commissioner, and is the vice chair of the Labour Market Committee of the SA Board for People Practices.
In recognition of his exceptional work in this field, Ivan has been featured in the renowned "WHO'S WHO IN SOUTHERN AFRICA". Ivan is in demand as a speaker at conferences and seminars which places LLMC at the cutting edge of the labour relations field.
Labour Law Debate
Join our Forum
Register as a member of Labour Law Debate, where experts debate the issues that affect labour relations in the workplace.
Follow the debate. Join the discussion. Ask your questions.
Labour Law Management Consulting offers you a unique labour law information service, Labour Law Debate. Register here and you will be able to follow up to date views from eminent labour law experts debating crucial labour law issues. In addition you will receive our free monthly newsletter, Labour Law Alert. Register now to gain access to cutting edge knowledge on South African labour law.