We offer Labour Law and Industrial Relations consulting and training services throughout South Africa.  Our services range from consulting to companies, to in-house training and public seminars.
CONSULTING SERVICES:
Labour Law Management Consulting has worked with numerous major public and private
organisations
over our 30 years of practice in South Africa.
Our expertise includes:
Advice on all labour related matters
CCMA representation
Chairing of disciplinary hearings
Dealing with Trade Union matters
Design of HR/IR policies/ procedures and contracts
Development of HR/IR policies, procedures strategies
Dispute resolution
Drafting & negotiating recognition agreements
Employment contracts
Industrial relations audits
Legal advice
Outsourcing strategies
Preparing parties for disciplinary hearings
Retrenchment management
Retrenchments and restructuring

Strike handling

Trade union interface
TRAINING COURSES
Professionalise your IR and HR capacity. We offer a wide range of in-house training courses as well as bespoke training to companies in both the private and public sectors.
Topics include:
Basic Conditions of Employment Act
Chairing of disciplinary hearings
Changes and dangers in labour law
Day to day discipline
Dealing with retrenchment
Discrimination and sexual harassment
Effective wage negotiations
Employment equity and affirmative action
How to win at the CCMA
Industrial relations
Internet & electronic communications in the workplace
Labour Relations Act
Managing in a unionised workplace
Preparing for and prosecuting disciplinary hearings
Managing trade unions at the workplace Avoiding workplace revolution
Recruitment law
Walking the Labour Law Tightrope: The A to Z of Labour Law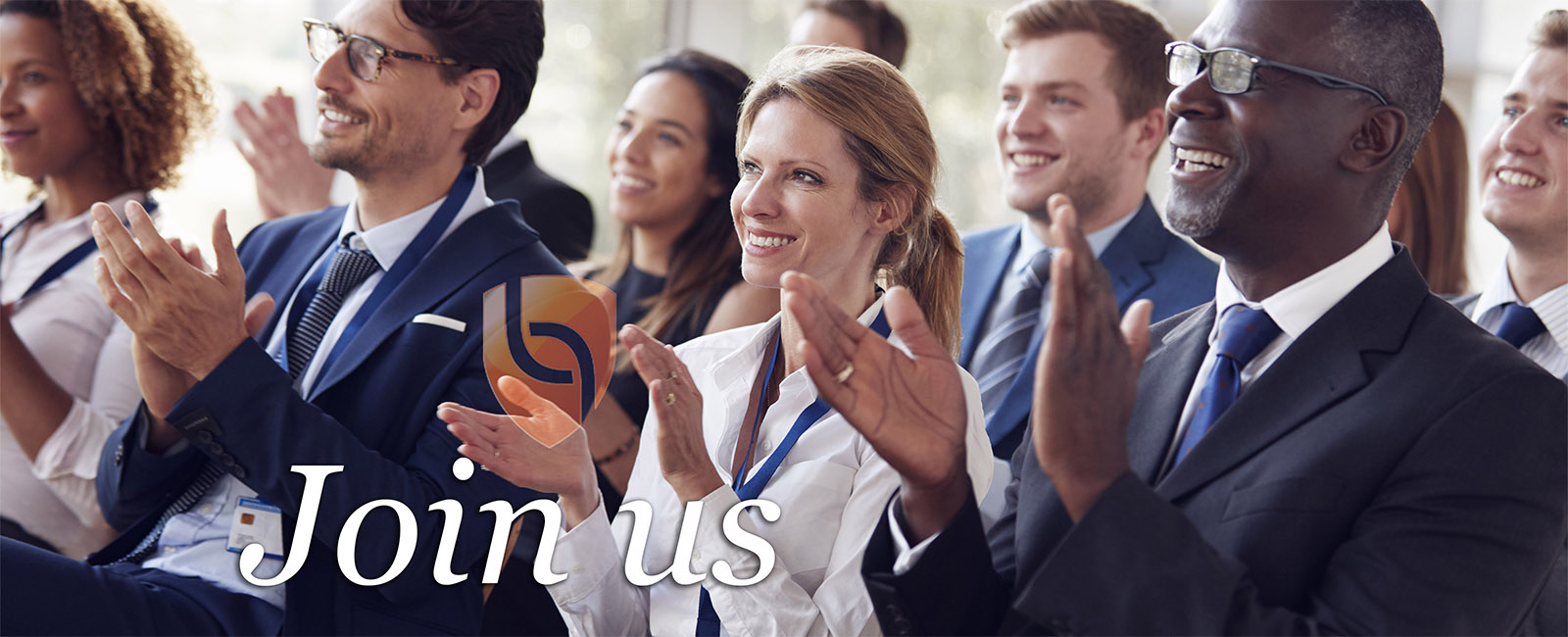 Public Seminars
Want to be informed of our upcoming public seminars?
Labour Law Debate
Join our Forum
Register as a member of Labour Law Debate, where experts debate the issues that affect labour relations in the workplace.
Follow the debate. Join the discussion. Ask your questions.
Labour Law Management Consulting offers you a unique labour law information service, Labour Law Debate. Register here and you will be able to follow up to date views from eminent labour law experts debating crucial labour law issues. In addition you will receive our free monthly newsletter, Labour Law Alert. Register now to gain access to cutting edge knowledge on South African labour law.
The Protected Disclosures Act no. 26 of 2000 (PDA) protects employees from reprisals as a result of having blown the whistle on the employer. This applies whether the disclosure in question is made to authorities within or outside of the company/organisation...
read more