ONLINE SEMINAR
Managing Workplace Conflict 2022

Date: Friday, 27 May 2022
Time: 9h00-12h00
Investment: R 500 (excl. VAT) per person 
Online  Meeting: Zoom  
Enquiries: Contact Ronni
E: ronni@labourlawadvice.co.za
T: 084 521 7492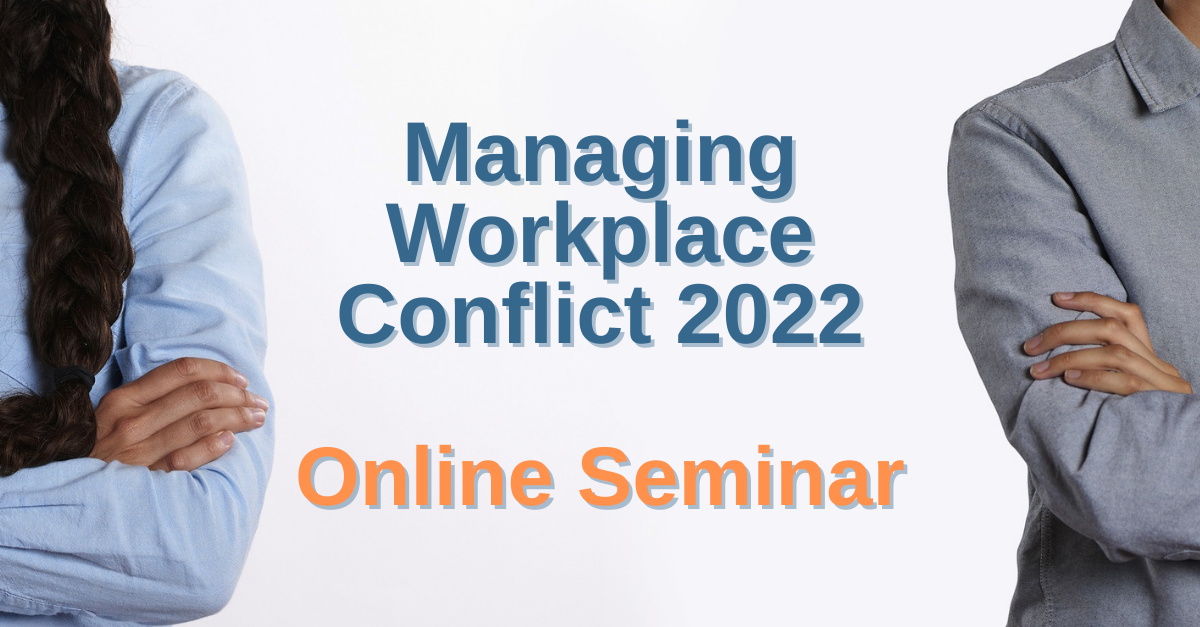 Managing Workplace Conflict 2022
Workplace conflict had taken on a new and more complex shape during the Covid era. The pressure placed on everyone at the workplace to comply with the plethora of lockdown safety precautions while still focussing on business profitability has caused stress levels for all employees to increase greatly. This pressure is exacerbated by the requirement to comply with the new CODE OF PREVENTION OF HARRASSMENT IN THE WORKPLACE
HR specialists, senior decision makers and line management all have to add to their already substantial responsibilities the task of managing this extraordinary stress and the conflict that Covid has caused.
The crucial need for workplace leaders to be able to meet this daunting challenge is what has spurred Ivan Israelstam to present this seminar, which covers the following:
This seminar, presented by Ivan Israelstam, assists you with this tough task by covering the following:
The new workplace harassment code unpacked
Consequences of conflict in the workplace
Causes of conflict
Conflict avoidance in the workplace
Problem solving skills
Strike management
Making conflict redundant
WHO SHOULD ATTEND
Private and public sector labour relations and human resources managers, directors and practitioners
Change management practitioners
Senior executives and line managers in all sectors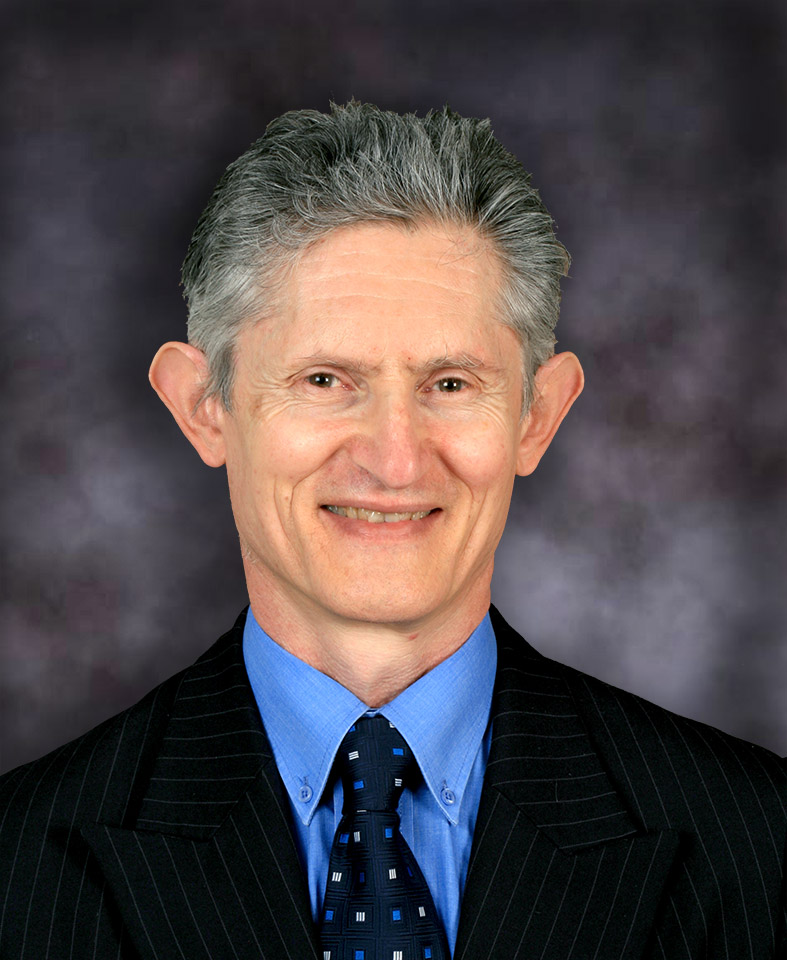 PRESENTER: Ivan Israelstam, CEO of Labour Law Management Consulting has over 15 years' experience in change management and CCMA litigation, and 4 years as a CCMA Commissioner. He writes numerous labour law columns in major publications and is the author of three labour law books. Ivan is the Vice chair of the Labour Market Committee of the SA Board for People Practices. He is featured in the book WHO'S WHO IN SOUTHERN AFRICA.
DATE & TIME: Friday 27 May 2022, 9h00-12h00
VENUE: Online Seminar, Zoom
INVESTMENT: R500, 00 (excl VAT) per person.



**R575.00 Per Person
Date: Friday, 27 May 2022 Time: 9h00-12h00 Online Meeting: Zoom
Terms of Payment*
Registration is only valid on successful payment. Currently we accept payment via EFT. Our banking details are: Labour Law Management Consulting cc, ABSA, Account: 4057415610, BIC: 334705, Reference: Please use your email address.