Impact of Legislative Amendments on  Labour Relations – Significance For Your Workplace
Date: Friday, 13 April 2018
Time:  8h30 - 16h30
Venue: Sunnyside Park Hotel, Parktown, Johannesburg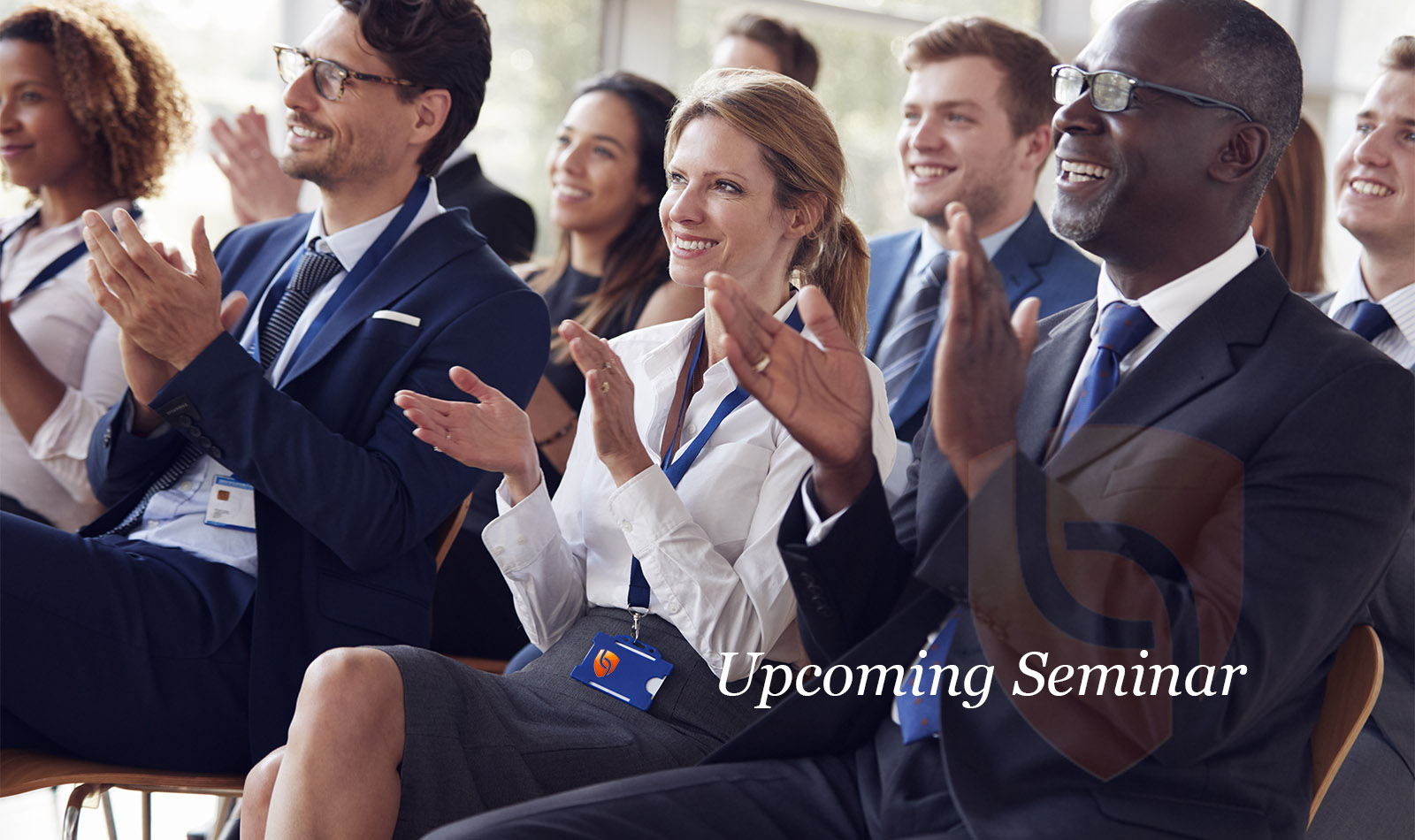 The South African workplace is undergoing major changes due to growing pressures for transformation, economic downturn, new transformative legislation and increasing employee expectations for advancement. These pressures have created strong challenges for labour relations and human resources practitioners and for those who manage the labour force of each workplace.
This ground-breaking seminar will:
Discuss the effects on your workplace of:
Minimum wage legislation
Government focus on women's rights
Youth employment schemes
Revision of regulations constraining business development
The National Health Scheme
Land/property expropriation
The Cabinet reshuffle
WHO SHOULD ATTEND
Private and public sector labour relations and human resources managers, directors and practitioners
Change management practitioners
Senior executives and line managers in all sectors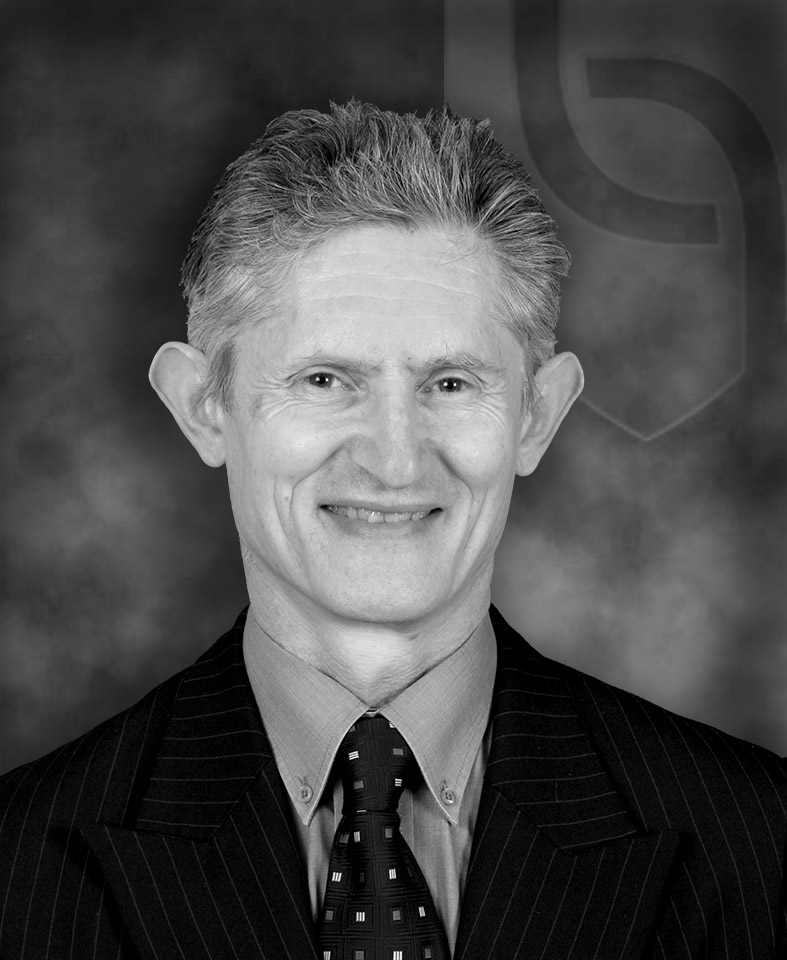 PRESENTER: Ivan Israelstam, CEO of Labour Law Management Consulting has over 15 years' experience in change management and CCMA litigation, and 4 years as a CCMA Commissioner. He writes numerous labour law columns in major publications and is the author of three labour law books. Ivan chairs RCCI's Labour Relations committee and gives conference, seminar, radio and TV talks. He is featured in the book WHO'S WHO IN SOUTHERN AFRICA.
DATE & TIME:
Friday 13 April 2018 (Registration 8:45 Close 16:30 latest)
VENUE: Sunnyside Park Hotel corner of Princess of Wales Terrace & Carse O'Gowrie Rd, Parktown, JOHANNESBURG
INVESTMENT: R2508, 00 (including VAT) per person (Less 15% of pre-VAT fee for 3 or more bookings). This includes a working manual, meals, an attendance certificate & parking.