UPCOMING SEMINAR
Chairing Disciplinary Hearings 
Date: Friday, 7 June 2019
Time: Registration 8:45 Close 16:30
Investment: R2530,00 (incl. VAT) per person (Less 10% for 3 or more bookings).
Includes a working manual, meals, attendance certificate and parking.
Venue: Sunnyside Park Hotel, Carse O'Gowrie Drive, Parktown, Johannesburg
Enquiries: Contact Ronni

E: ronni@labourlawadvice.co.za
T: 084 521 7492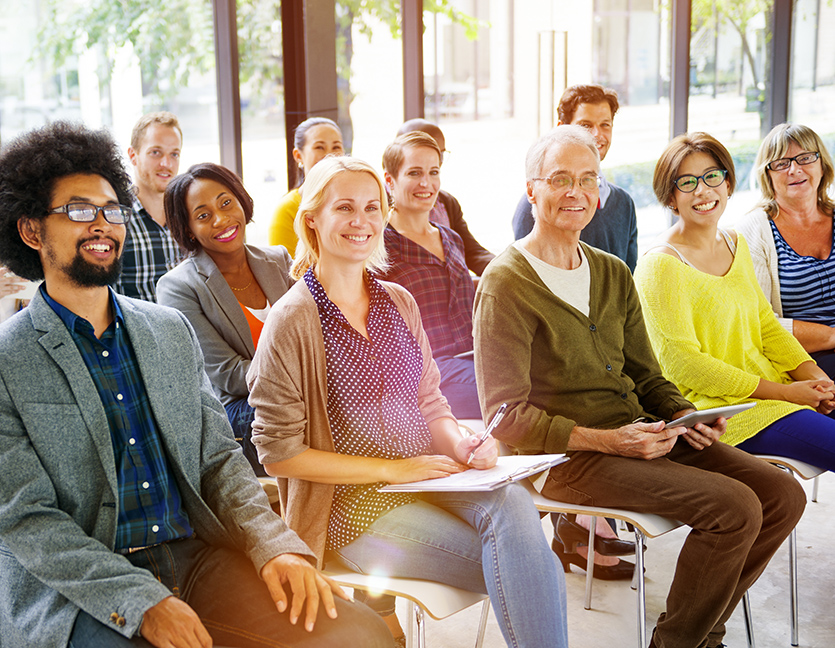 Disciplining and dismissing employees is too often a necessary part of business. However, it is crucial that we do so in a legally compliant and fair manner in order to avoid our dismissal decisions being reversed by the CCMA and the high cost of compensation orders and litigation. We know that the law strictly enforces a myriad of disciplinary procedures. As a result managers who chair disciplinary hearings must have a very strong grasp of what steps to follow and of how to arrive at decisions that are accepted in law as being fair.
During this seminar we will:
Gain a clear understanding of the law of discipline and dismissal.

Unpack the meaning of procedural and substantive fairness

Detail the rights of employees who are being disciplined

Uncover all the hidden pitfalls in the paths of those who chair disciplinary hearings

Clearly show how to balance effective disciplinary hearings with labour law compliance
WHO SHOULD ATTEND
Private and public sector labour relations and human resources managers, directors and practitioners
Change management practitioners
Senior executives and line managers in all sectors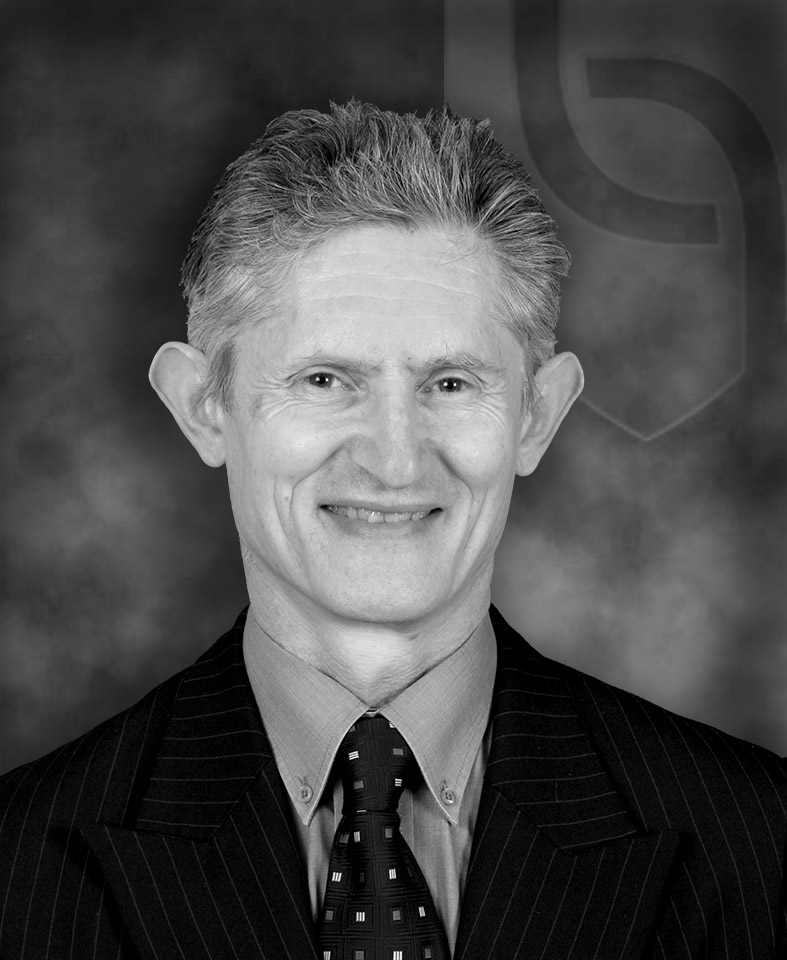 PRESENTER: Ivan Israelstam, CEO of Labour Law Management Consulting has over 15 years' experience in change management and CCMA litigation, and 4 years as a CCMA Commissioner. He writes numerous labour law columns in major publications and is the author of three labour law books. Ivan chairs RCCI's Labour Relations committee and gives conference, seminar, radio and TV talks. He is featured in the book WHO'S WHO IN SOUTHERN AFRICA.
DATE & TIME:
Friday 7 June 2019 (Registration 8:45 Close 16:30 latest)
VENUE: Sunnyside Park Hotel corner of Princess of Wales Terrace & Carse O'Gowrie Rd, Parktown, JOHANNESBURG
INVESTMENT: R2530, 00 (including VAT) per person (Less 15% of pre-VAT fee for 3 or more bookings). This includes a working manual, meals, an attendance certificate & parking.