Expert Labour Law Management Consulting for All Private and Public Sectors

SEMINARS
Learn from the best
Book for our next labour law seminar to get insights that ensure you and your business are protected by the LRA .

STRATEGY
Outsourcing
Among our most in-demand services include in-house training, professional development of HR/IR policies, procedures and strategies.

SMART SOLUTIONS
Retrenchments
It's never a simple process. Trust our professionals for smart and cost-effective solutions that work, for everyone.

EXPERT SERVICES
Professionalism
Our CEO Ivan Israelstam is an established author, has been a CCMA Commissioner and featured in South Africa's WHO's WHO. Ivan is available for consulting.
UPCOMING SEMINAR
Case Law Update 
Date: Friday, 5 April 2019
Time: Registration 8:45 Close 16:30
Investment: R2530,00 (incl. VAT) per person (Less 10% for 3 or more bookings).
Includes a working manual, meals, attendance certificate and parking.
Venue: Sunnyside Park Hotel, Carse O'Gowrie Drive, Parktown, Johannesburg
Enquiries: Contact Ronni

E: ronni@labourlawadvice.co.za
T: 084 521 7492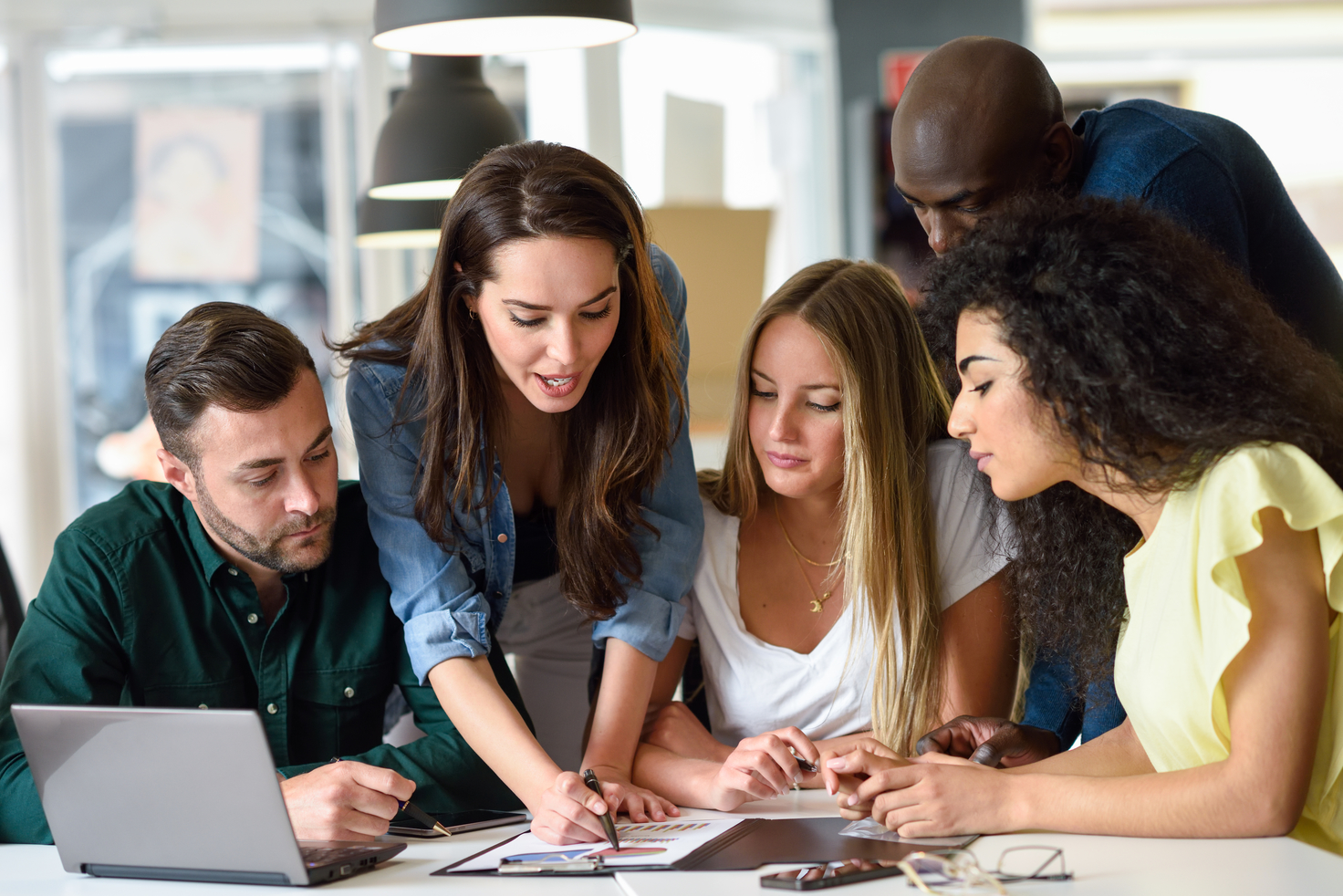 Labour Law Debate
Join our Forum
Register as a member of Labour Law Debate, where experts debate the issues that affect labour relations in the workplace.
Follow the debate. Join the discussion. Ask your questions.
Labour Law Management Consulting offers you a unique labour law information service, Labour Law Debate. Register here and you will be able to follow up to date views from eminent labour law experts debating crucial labour law issues. In addition you will receive our free monthly newsletter, Labour Law Alert. Register now to gain access to cutting edge knowledge on South African labour law.
Ivan
It is contentious as to whether second generation outsourcing falls under section 197 of the Labour Relations Act (LRA), which is the law protecting employees when a business or a part thereof is taken over. In the case of SAA vs Aviation Union of SA obo Barnes, the...
read more